OK, so you've found a picture that is labeled as Free to Use or Share via an Advanced Google Image Search. (See this previous post for a refresher or to get caught up.)
It's now time for an investigation. Is the image really free to use or share? Google makes no guarantees. Therefore, you have to go back to the source.
How can you do that easily with students?
Click on the image in your Google Image Search. A preview window will open with some options. Choose the Visit page button.
Once on the page, there should be information about the image's licensing. If the image really is free to use or share, it most likely is licensed under Creative Commons. (You may have to click on the image again on the page to be taken to this specific information.)

Read the terms of the license. (On this blog post, please click on my screenshot to get a better view.) It will tell you what you are free to do. If it states you can share the image, a student can use the image in a project that is printed or posted online. If it states that you can remix the image, a student can use the image in a project and even make some changes to the original image if desired. The license also will tell you what the conditions are for sharing, remixing, etc. (It is important to note that you may see some information regarding commercial use. Most likely this is something that we do not have to worry about with a school project.) If the license states attribution is necessary, the student needs to give credit to the author. Another condition that is often requested is "share alike" which means that the author wants you to pass on the same license to any changes you have made to work. In other words, let others know that they are free to use and share the image as well. Finally, when you go to investigate, some images may be listed as in the Public Domain which means you are free to use them for any circumstance without even giving credit.
After reading the license if an image turns out to be free to use or share, what is your or the student's responsibility in regards to giving credit on a project?
A formal citation really is intended for a Works Cited List at the end of a paper. Instead, a student should attribute the work below the image (or as close as possible unless it is neater to use a slide at the end of a presentation). Sometimes that information in its correct formatting is on the page where the student has found the work and can be copied and pasted quickly by clicking on a clearly labeled link, such as "Use this file".
This is what opens:
The result: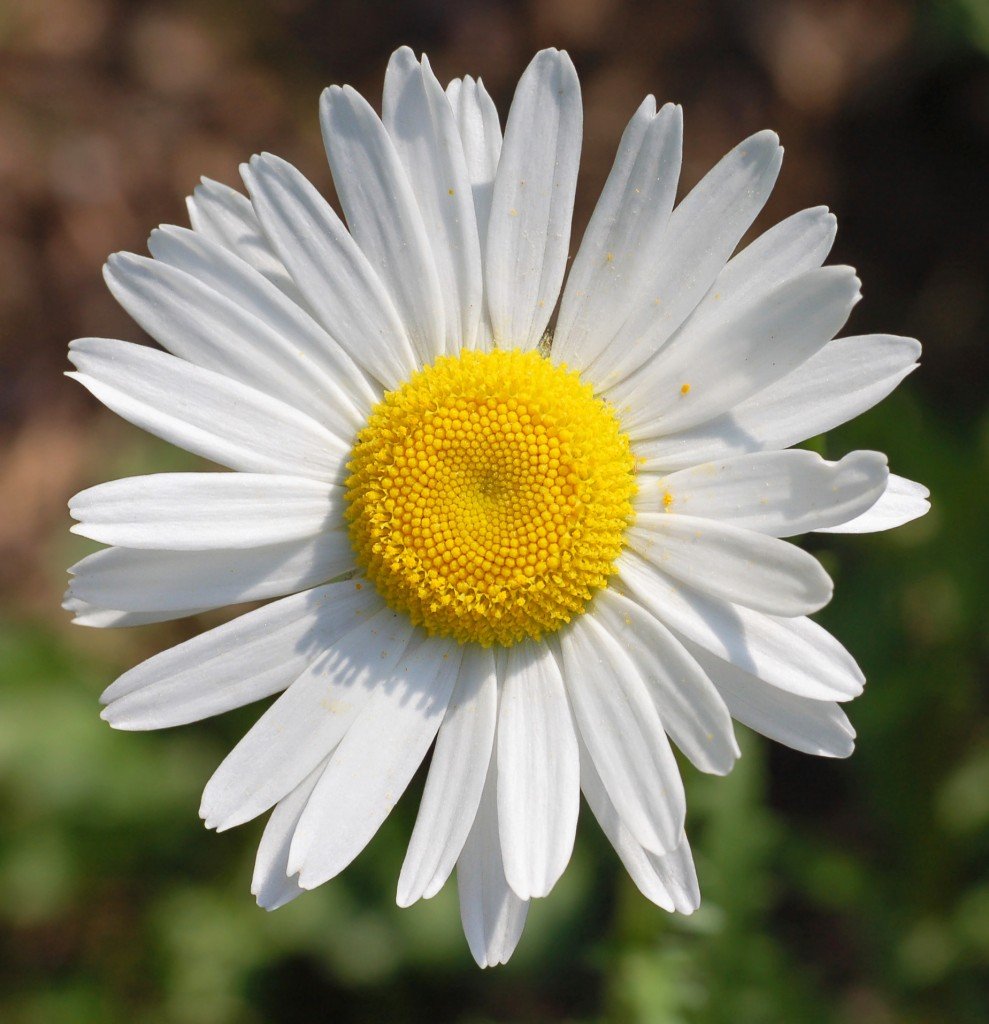 Photo by and (c)2007 Derek Ramsey (Ram-Man). Co-attribution must be given to the Chanticleer Garden. Both parties have shared, contractual copyright control. (Self-photographed) [GFDL (http://www.gnu.org/copyleft/fdl.html) or CC-BY-SA-3.0 (http://creativecommons.org/licenses/by-sa/3.0/)], via Wikimedia Commons
OR using the given code (with some minor size adjustments) it could look like this with an attribution that works on mouse hover: (Please try!)
Then again, other times, a student has to click around a little and do more investigation, gathering the author's name on his/her own and trying to figure out how to type that information out into a correct format.
I'm sure elementary teachers out there are shaking their heads at me right about now thinking that this all seems a bit  lengthy, complex and way too in depth for their age level. And depending on the medium of the project, I agree.
I don't want to be over zealous with expectations. I think it's important to remember that we are teaching young students good habits, and modifications may be necessary to meet the age level of the student. I recall the librarian that I work with saying that when doing research with young students often the beginning expectation is to have the students write down some of the book titles (or websites) that they used. It can be very difficult for young students who have consulted a lot of sources to keep all of that information organized. It's hard for the supervising adults to stay on top of that information for an entire class. Students over the course of the primary and elementary grades will work themselves up to keep track of all sources with more details that include authors, copyrights and publishers. Therefore, I think that our practice of copying and pasting the specific URL for the image's location on the Internet is appropriate attribution. Especially, if we are not modifying the image, and only want to include the image in a school related project.
The student either could use the "File URL" from the information given on the image's page, or at the original Google Images Search/Preview, choose View Image.
Once the image opens full size alone, hold down the Control key + Click (Mac) or Right Click (PC) on the full size image that will open in your web browser to get the following menu:
Choose "Copy Image Location". This method has been what we have been using at Abbot.
The result in the project: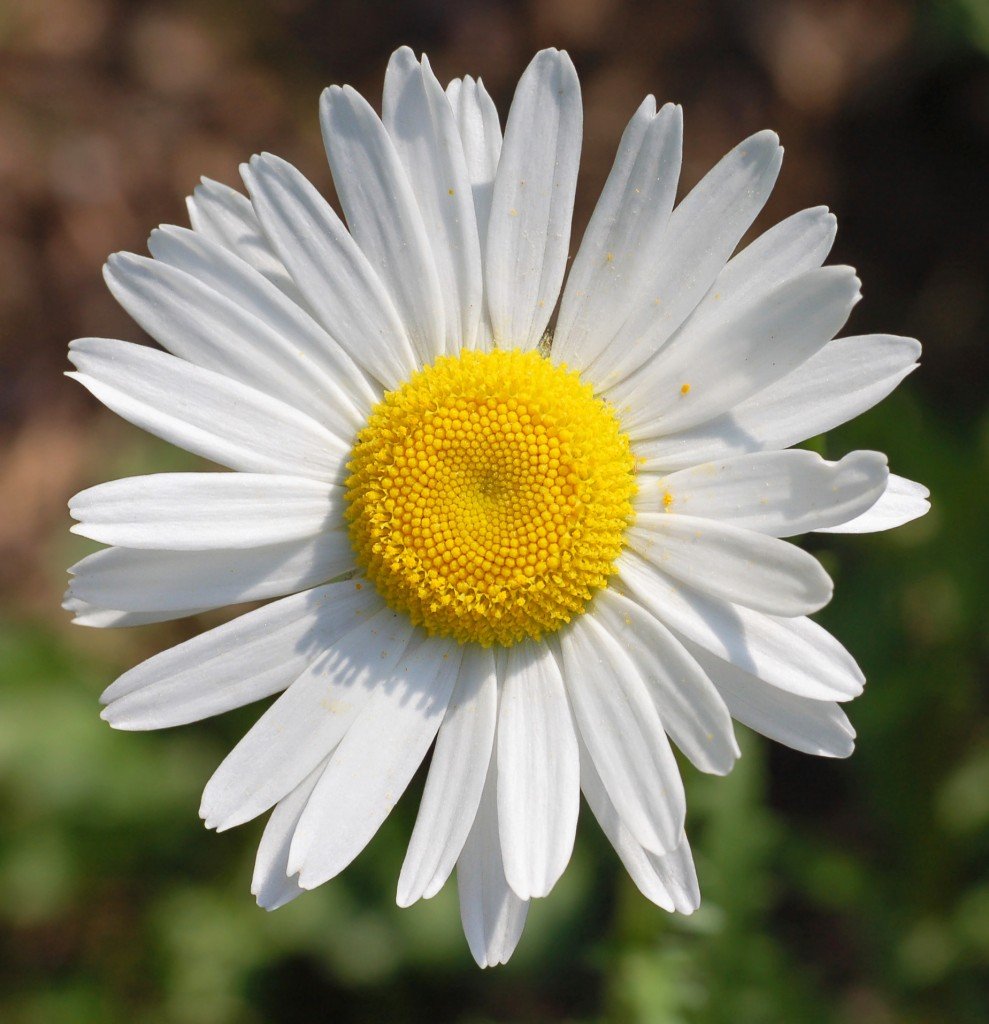 Source: http://upload.wikimedia.org/wikipedia/commons/0/03/Unidentified_White_Daisy_Top_View_1849px.jpg
(Note: I'm still not sure what wording should precede the address. Source? Attribution?)
Now, that we have made it through that scenario, we still have to consider what would happen if the image really was not free to use or share.
If a license cannot be identified or the license clearly states that attribution is not enough, the picture should NOT be used by the student. (Of course, an alternate would be contacting the author directly and asking permission. This activity could be a wonderful learning experience, and yes, sometimes permission is granted to students. However, that may not be an extended activity that you want your students to undertake.)
That's the digital citizenship lesson that we need to be instilling.
I know that this will bring up the next logical question: With these conditions, what if students can't find the images they need?
Well, I have been doing a bit of trolling, and lots of other people have had the same concern.
My recommendations:
Larry Ferlazzo's The Best Online Sources for Images
Also, a good read that helped me: The Educator's Guide to Copyright, Fair Use, and Creative Commons
If you made it this far in the blog post, thanks for reading, and I'd love to chat more about this topic. Any suggestions are welcomed.
Added 3/11/14: Copyright and Fair Use Animation : A simple video that is easy enough for students to understand!